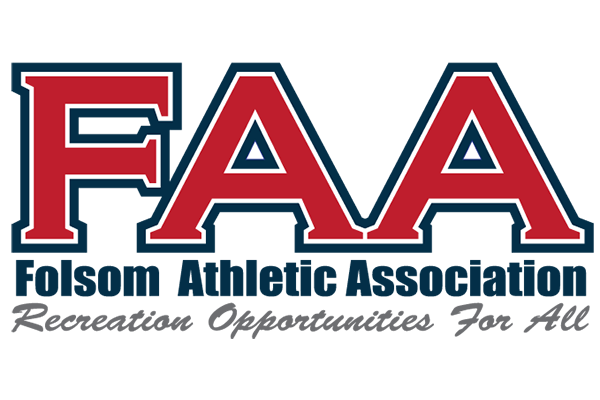 Folsom Athletic Association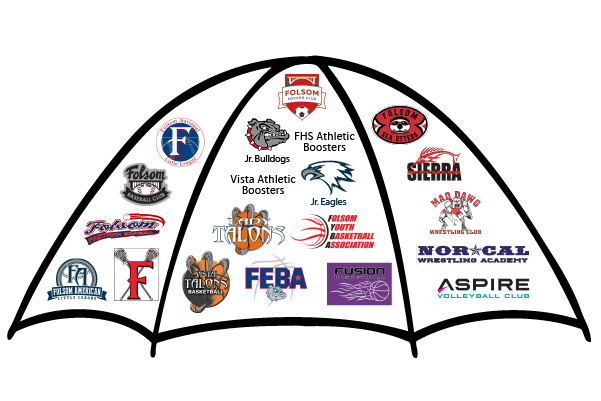 Community Youth Sports Leagues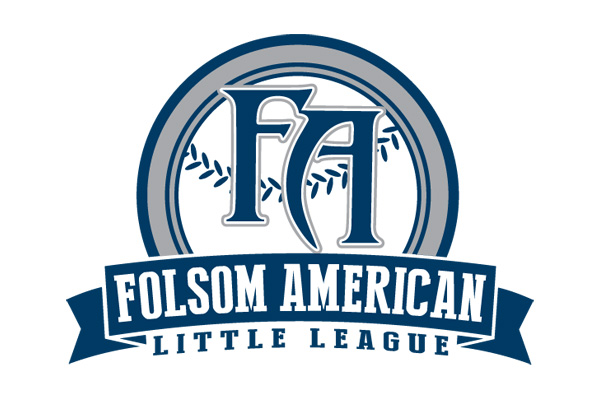 Folsom American Little League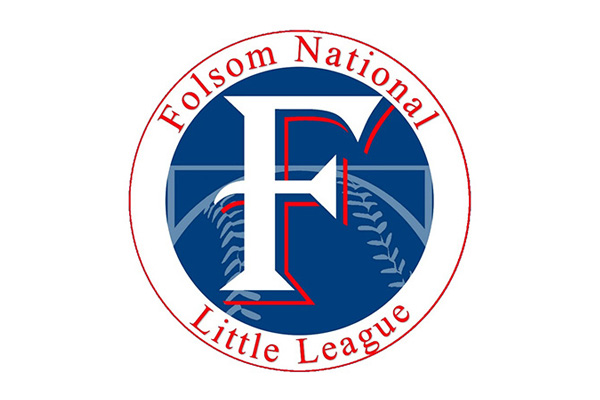 Folsom National Little League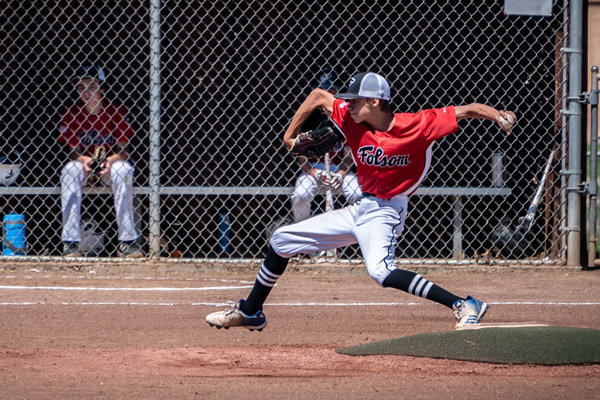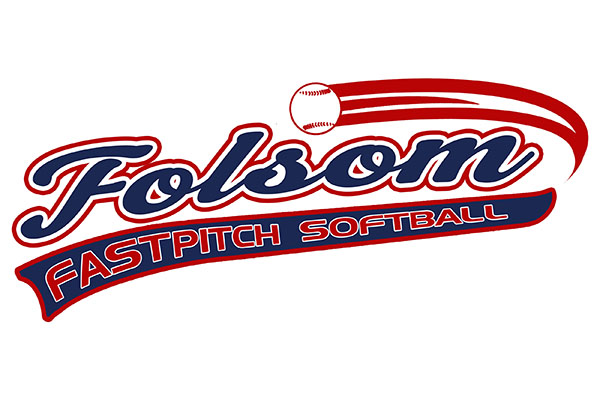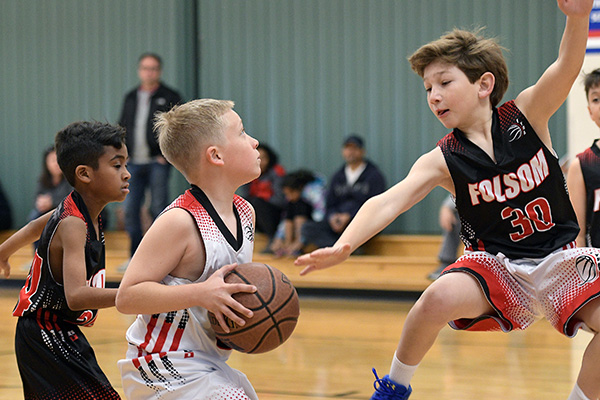 Folsom Youth Basketball Association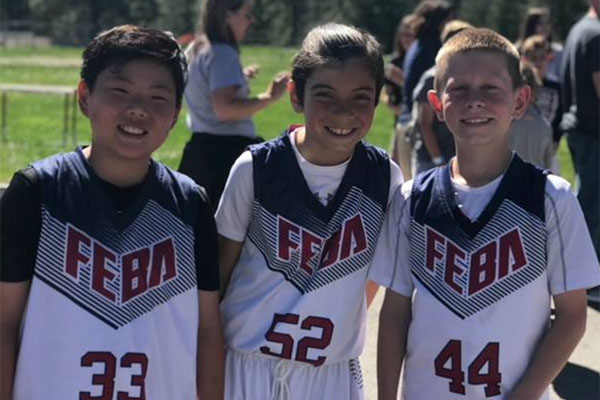 Folsom Elite AAU Basketball Academy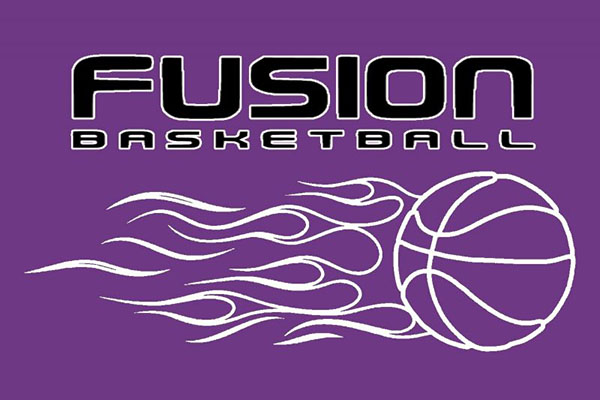 Folsom Fusion Girls AAU Basketball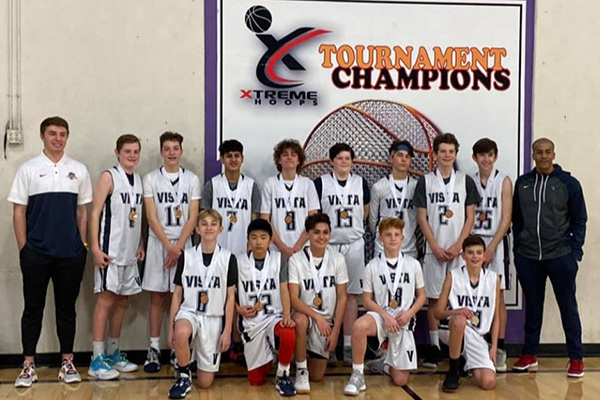 Vista Talons AAU Basketball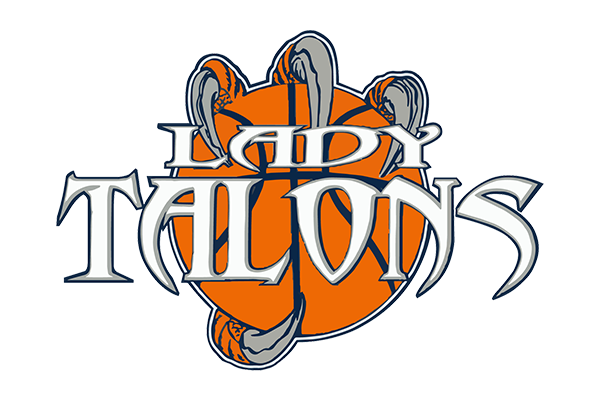 Vista Lady Talons AAU Basketball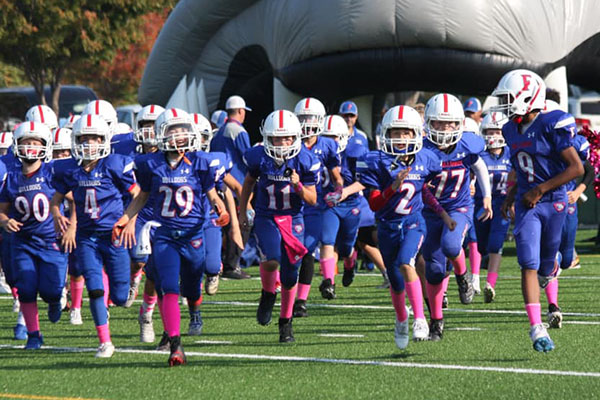 Folsom Jr. Bulldogs Youth Football and Cheer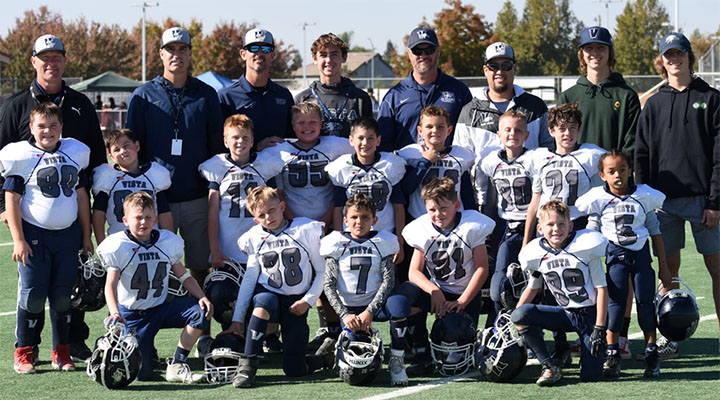 Folsom Jr. Eagles - Jr. Peewee Football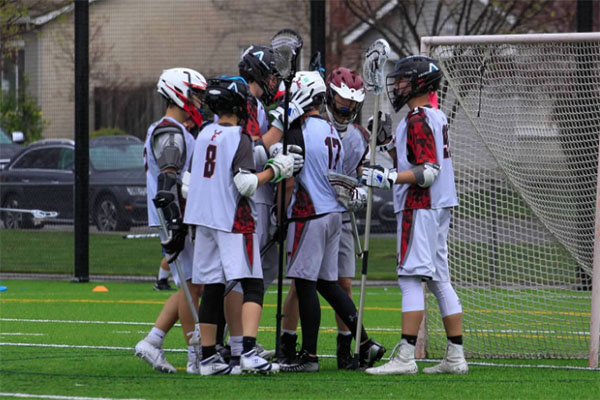 Folsom Lacrosse Association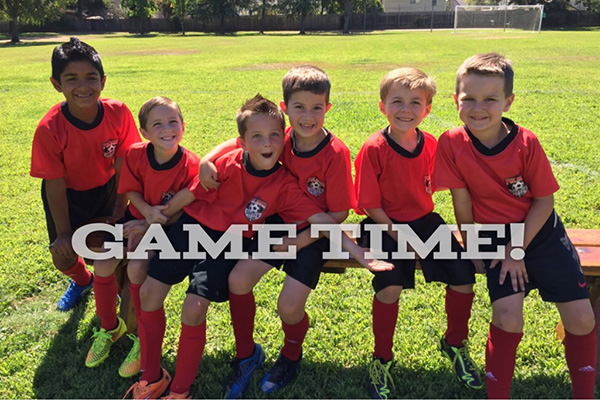 Folsom Soccer Club / Folsom Lake Surf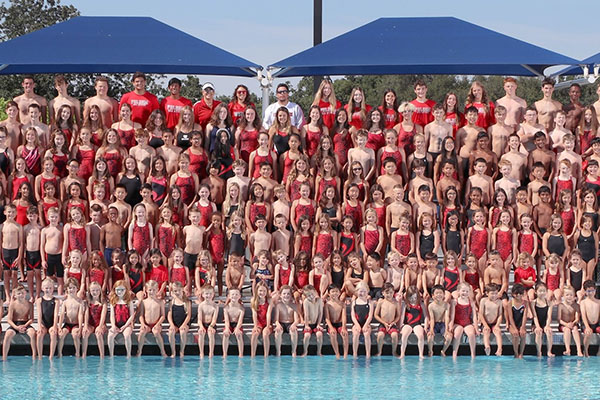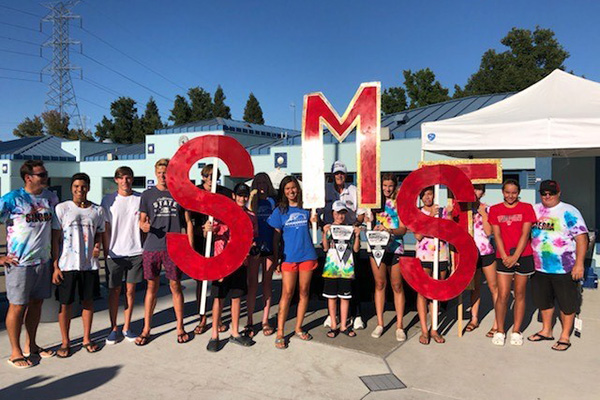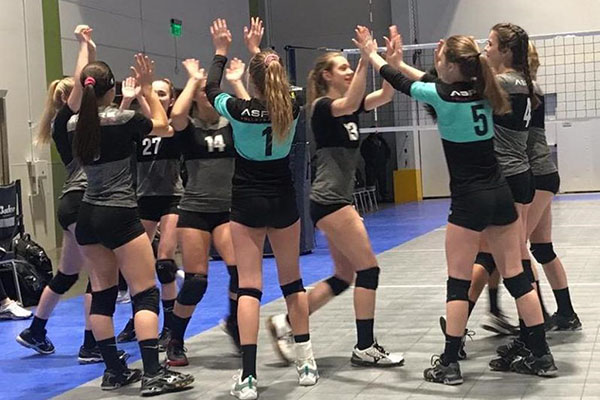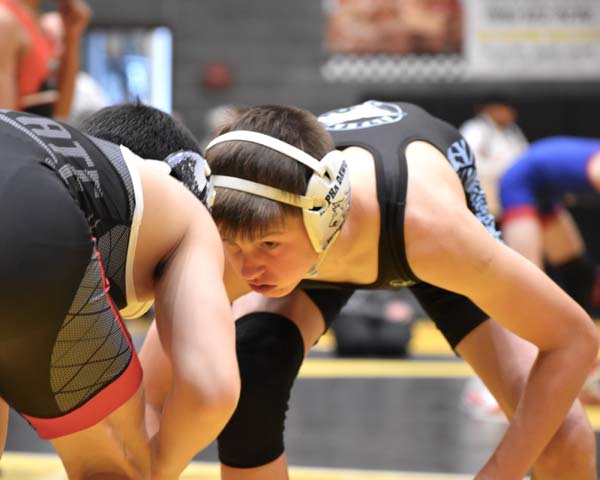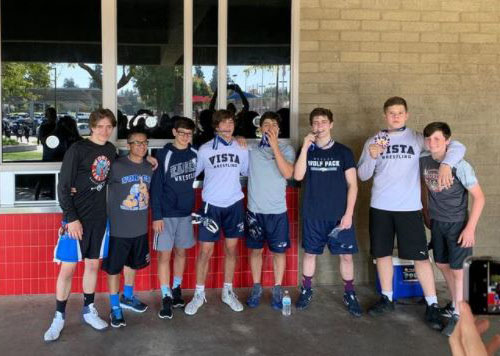 Nor Cal Wrestling Academy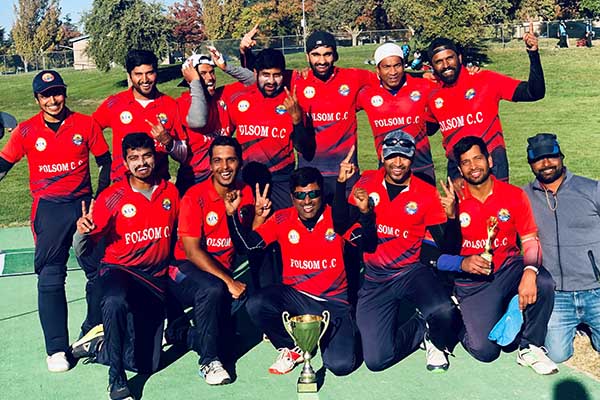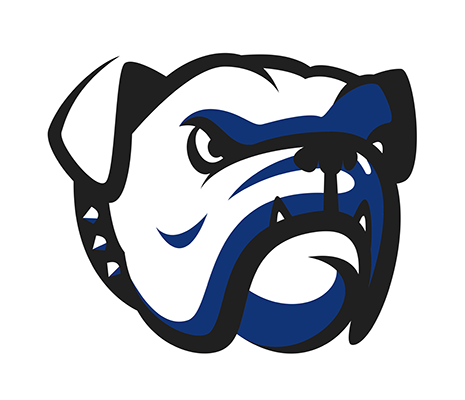 Folsom High School Athletic Boosters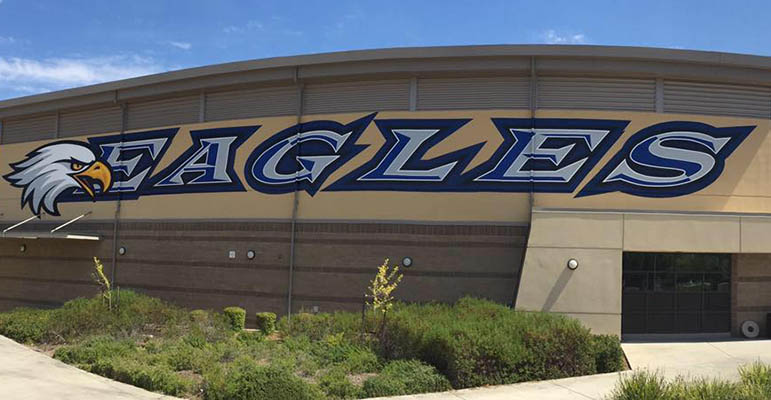 Vista del Lago Athletic Boosters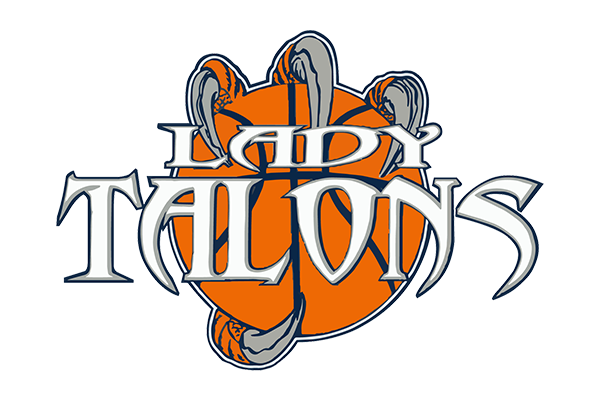 Vista Lady Talons AAU Basketball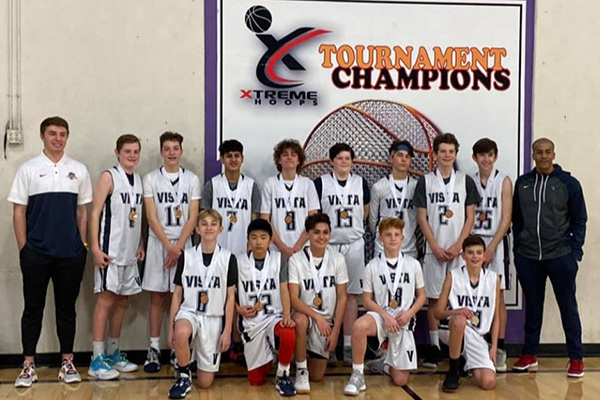 Vista Talons AAU Basketball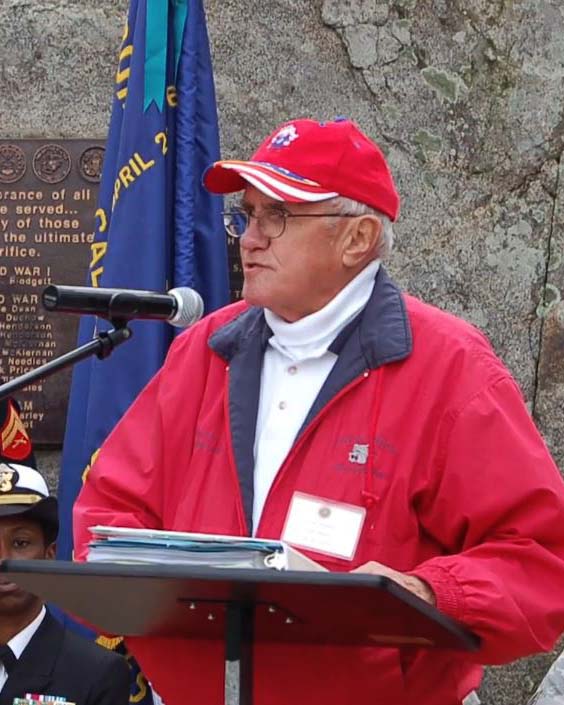 Ernie Sheldon (1934-2020)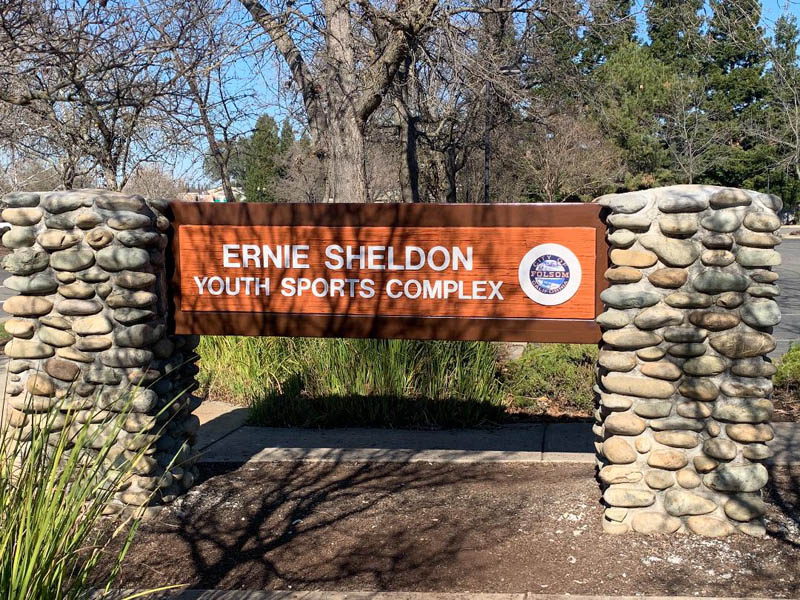 One of many FAA Community Service Project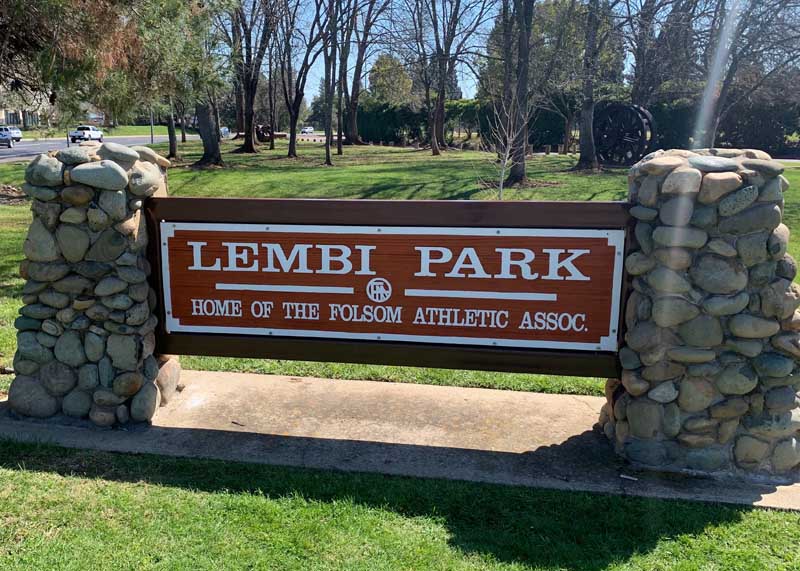 FAA Community Service Project
Spring Eggstravagana 2021

Youth Sports Support
From Peter Maroon, FCUSD Director of Athletics & Physical Education (September 2021).
The Folsom Athletic Association (FAA), Rancho Cordova Athletic Association (RCAA), and our partnership with Every Kid Sports (everykidsports.org) have all pledged to support youth sports for our students.
Click to read in full …
Building a Community through People, Parks, and Recreation
Click on an image or red, blue or colored link to learn more.
The Folsom Athletic Association (FAA) began in 1979 with a small group of prominent, community-driven friends who realized the economic and social values of creating a parks and recreation system and what the value would bring Folsom, CA.
Folsom Athletic Association is a non-profit service organization working to assist in the administration of community youth sports, creating recreation and athletic opportunities through teamwork, fundraising, programs, events, and scholarships.
The partnership with the City of Folsom and Folsom Cordova Unified School District allows the FAA to advocate for the youth groups to create opportunities to acquire land, develop and share facilities and costs, enhance the value of facilities of adjacent schools and parks, and design amenities that overlap schools and parks. Today, the partnership involves 16 parks and 15 schools with 360 multi-use facilities and amenities.
Folsom's first rate parks and recreation system offers youth sports athletic opportunities through programs and events. A Never in Our Town" Youth Assistance Program assures all youths have the opportunity to participate in recreational services, scholarships are available for youth sports and high school graduating seniors, and fundraising supports the clubs in a number of ways opening doors for many.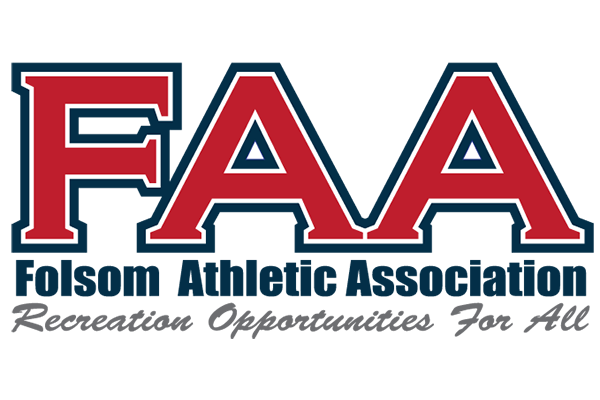 Who We Are
Assisting in the administration of community youth sports and recreation programs. Working to add economic value and community benefit by developing a first rate parks and recreation system and athletic opportunities.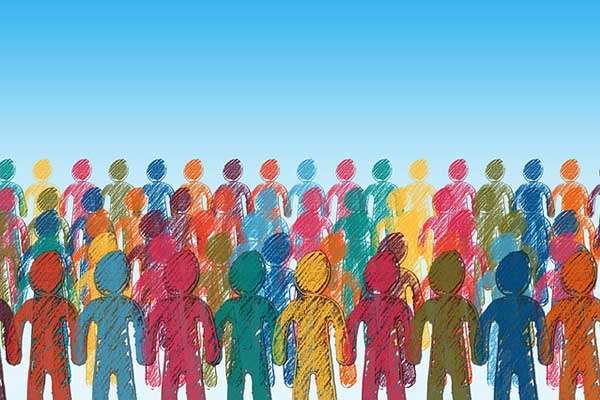 Benefits of our Members
Best practices for health, safety, and positive coaching. It takes the partnership between all entities to support the interests of recreation opportunities within the Folsom community.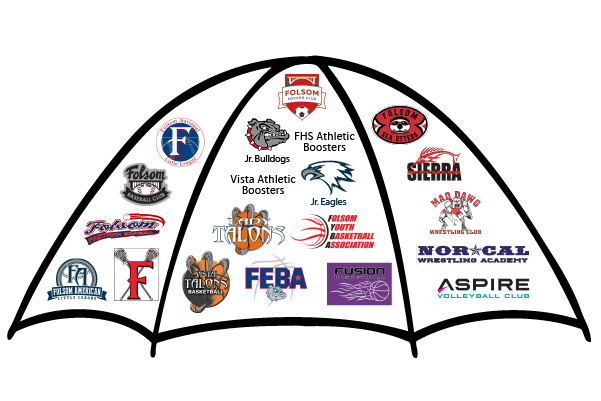 18 Leagues, 2 Booster Clubs
Community Youth Sports Leagues are adopted by the FAA Board. Be part of an association looking for common solutions to common and not so common problems and challenges.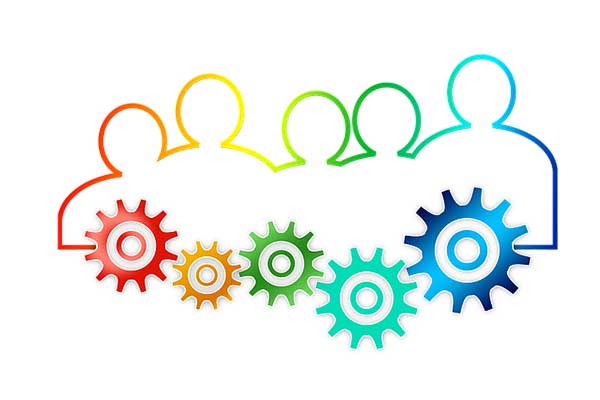 FAA programs ensure all partners and individuals reach their full potential regardless of their organizational size, social or economic status, or age.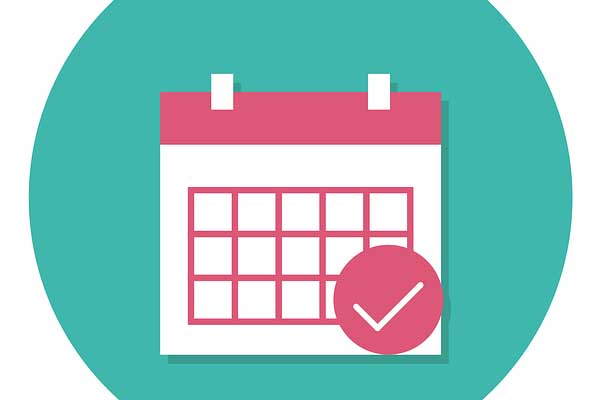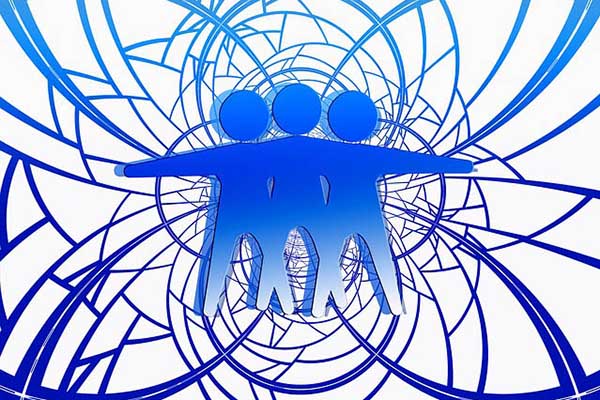 Through donations from the community and sponsors, scholarships are available for all youth sports and Folsom and Vista del Lago High School graduating seniors.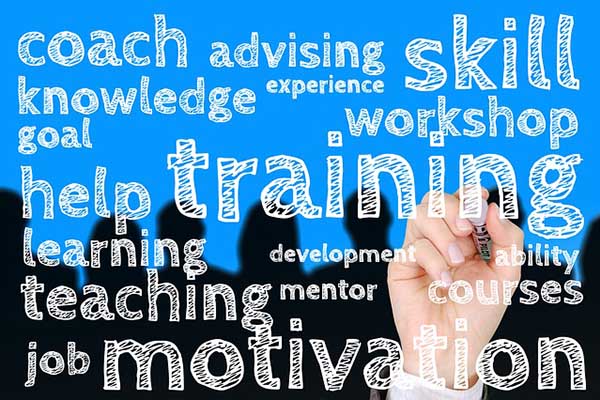 Concussion Protocol
Sudden Cardiac Arrest Prevention
Coaching Certifications
Online Training & Resources