In Honor of Ernie Sheldon
09-15-1934 – 11-13-2020
The Sheldon Family and Folsom Athletic Association invite you to join them for a funeral service celebrating Ernie's life.
Tuesday, December 1, 2020 at 11 a.m.
Lakeside Memorial Lawn Cemetery
1201 Forrest Street in Folsom
Due to COVID restrictions, the service will be live streamed via Folsom TV and Facebook FolsomTV. We invite you to join us in the celebration. The service will held with full military honors.
In lieu of flowers, an Ernie Sheldon Legacy Fund has been set up through the Folsom Athletic Association. The goal is to continue Ernie's legacy supporting youth athletics through scholarships and other endeavors. A check can be mailed to Folsom Athletic Association, P.O. Box 835, Folsom, CA 95763. Please make the check payable to FAA Ernie Sheldon Legacy Fund.
Sincerely,
Michael Raffetto, President
Folsom Athletic Association
ERNIE SHELDON (1934-2020)

It is with a heavy heart to announce that longtime Folsom resident, City of Folsom Councilmember and Vice Mayor and Folsom Athletic Association Executive Director Ernie Sheldon passed away November 13.
It all begin in 1985, when Ernie moved to Folsom and asked, "Can I help?"
Ernie played a major role with the FAA to preserve the land, advocate for the development of parks, trails, and facilities, and create recreation programs for Folsom residents, young and old, and their families. He raised over one million dollars for the FAA to collaborate with the city, school district, local businesses, and government services to build these opportunities. Folsom is the number #1 city to live, work, and play because of his dedication and hard work.
Prior to Ernie's involvement with the city, he served 33 years with the U.S. Air Force. He retired as a decorated lieutenant colonel. Ernie was the Grand Marshal of this year's Folsom's Veterans Day parade. A tribute to Ernie and the veterans is available on the City of Folsom, Parks and Recreation Facebook page.
Ernie built a legacy in Folsom with every person he met and every project he was involved with. The Folsom Athletic Association is honored to have renamed his FAA Project Vision Fund to the FAA Ernie Sheldon Legacy Fund for his devotion to the city, its parks and trails, recreation programs, and athletic and youth sports. You will see and feel Ernie's presence today, and in years to come.
Rest in Peace Ernie … your legacy will live forever in our hearts and lives.
Family and friends are working on funeral arrangements. Check back for information.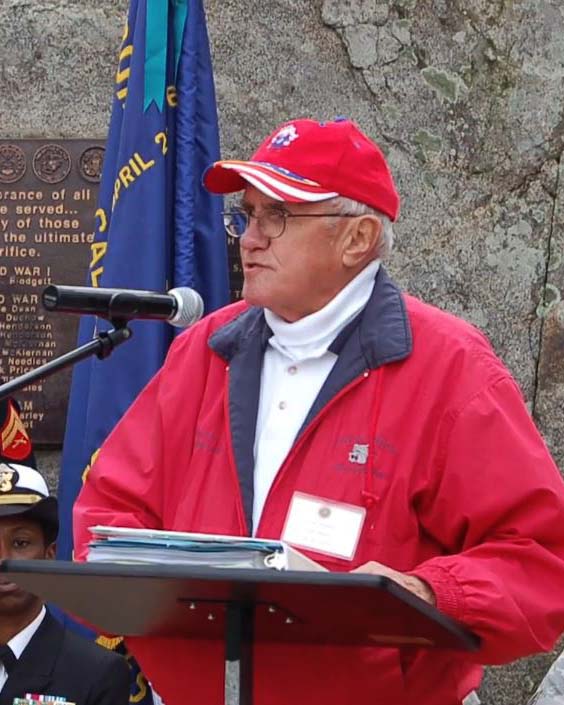 Building a Community through People, Parks, and Recreation
Click on an image or red, blue or colored link to learn more.
Folsom Pays Tribute to the Nation's Veterans – This year's honorary Grand Marshal is Ernie Sheldon.
The traditional parade will not take place this year due to the COVID-19 pandemic. The City of Folsom will still pay tribute to the nation's veterans with a short video. Watch the Veterans Day Commemoration on Wednesday, November 11 at 9 a.m. on facebook.com/FolsomParksandRec.
The Folsom Athletic Association (FAA) began in 1979 with a small group of prominent, community-driven friends who realized the economic and social values of creating a parks and recreation system and what the value would bring Folsom, CA.
Folsom Athletic Association is a non-profit service organization working to assist in the administration of community youth sports, creating recreation and athletic opportunities through teamwork, fundraising, programs, events, and scholarships.
The partnership with the City of Folsom and Folsom Cordova Unified School District allows the FAA to advocate for the youth groups to create opportunities to acquire land, develop and share facilities and costs, enhance the value of facilities of adjacent schools and parks, and design amenities that overlap schools and parks. Today, the partnership involves 16 parks and 15 schools with 360 multi-use facilities and amenities.
Folsom's first rate parks and recreation system offers youth sports athletic opportunities through programs and events. A Never in Our Town" Youth Assistance Program assures all youths have the opportunity to participate in recreational services, scholarships are available for youth sports and high school graduating seniors, and fundraising supports the clubs in a number of ways opening doors for many.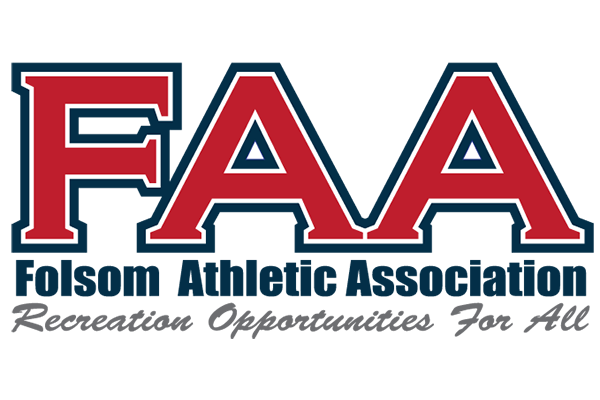 Who We Are
Assisting in the administration of community youth sports and recreation programs. Working to add economic value and community benefit by developing a first rate parks and recreation system and athletic opportunities.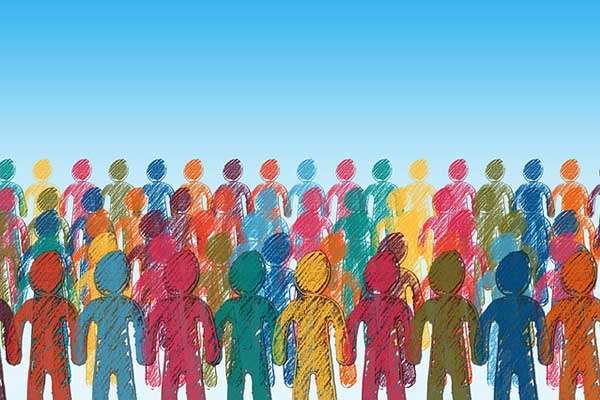 Benefits of our Members
Best practices for health, safety, and positive coaching. It takes the partnership between all entities to support the interests of recreation opportunities within the Folsom community.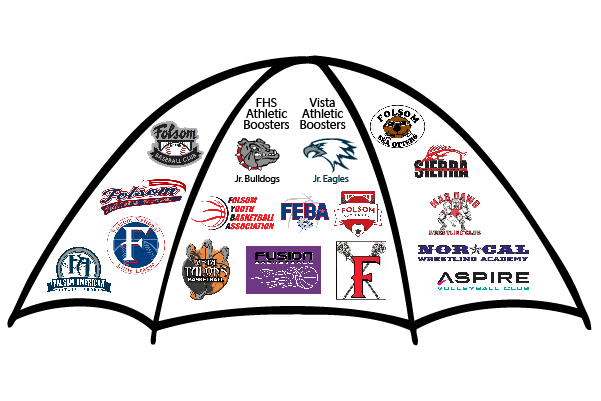 18 Leagues, 2 Booster Clubs
Community Youth Sports Leagues are adopted by the FAA Board. Be part of an association looking for common solutions to common and not so common problems and challenges.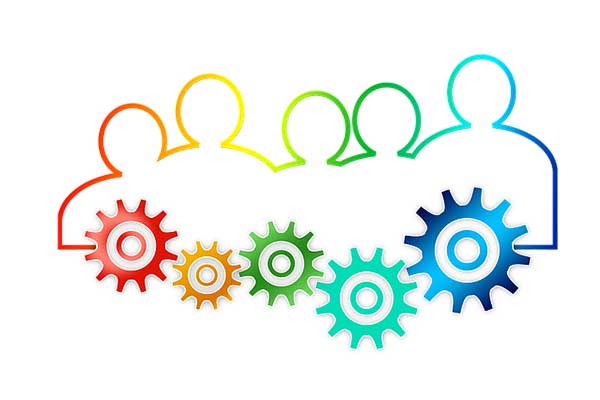 FAA programs ensure all partners and individuals reach their full potential regardless of their organizational size, social or economic status, or age.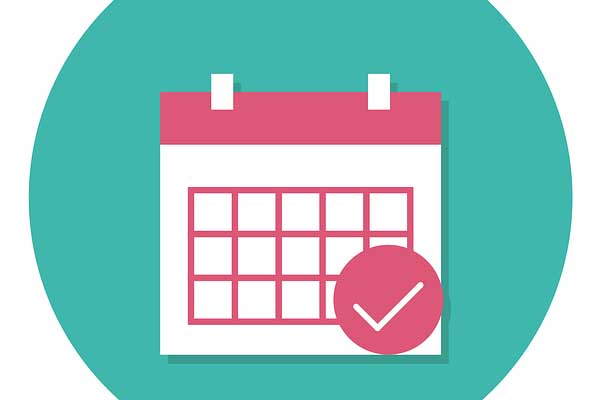 FAA assists with annual events that help make Folsom a special and unique place to live, work and play.
Upcoming Event
Folsom Community Service Day
Saturday, September 19, 2020
** THANK YOU TO EVERYONE WHO SERVED! * *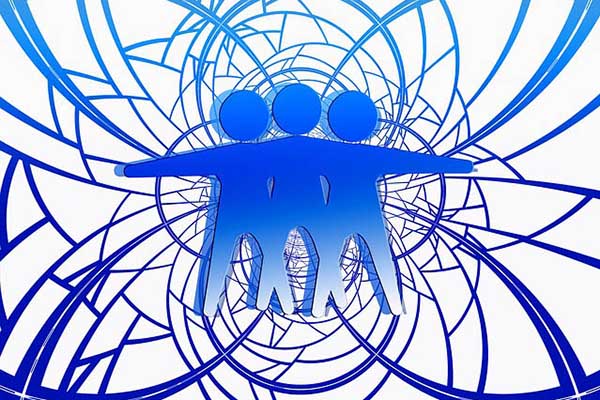 Through donations from the community and sponsors, scholarships are available for all youth sports and Folsom and Vista del Lago High School graduating seniors.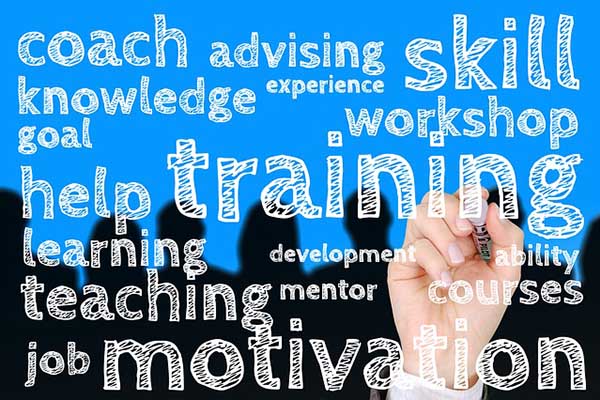 Concussion Protocol
Sudden Cardiac Arrest Prevention
Coaching Certifications
Online Training & Resources