Building a Community through People, Parks, and Recreation
Click on an image or red, blue or colored link to learn more.
Ernie Sheldon Legacy Fund
In 2017, Ernie Sheldon shared a 'vision' with the Folsom Athletic Association to raise $1 million dollars to ensure that "no youth group would dissolve because of a lack of funds." The vision took on a broader scope to ensure that "the FAA itself would never lack funds to support the youth groups." At $100,000, Ernie would launch Project Vision publicly.
Ernie secured donations made to the FAA and allocated them to Project Vision. It was important for the FAA to show that they could work to raise $100,000 on their own before approaching the big donors asking them for contributions. When Ernie passed away in November 2020, he had raised $96,400 for the project.
The FAA was honored to rename Project Vision to the Ernie Sheldon Legacy Fund for his devotion to the city, its parks, trails, recreation programs, and athletic and youth sports. In honor of Ernie, the FAA will continue his legacy with the Ernie Sheldon Memorial Scholarship for a Folsom and Vista del Lago High School graduating senior.
Learn more about the Ernie Sheldon Legacy Fund. Donate to keep Ernie's legacy forever in Folsom.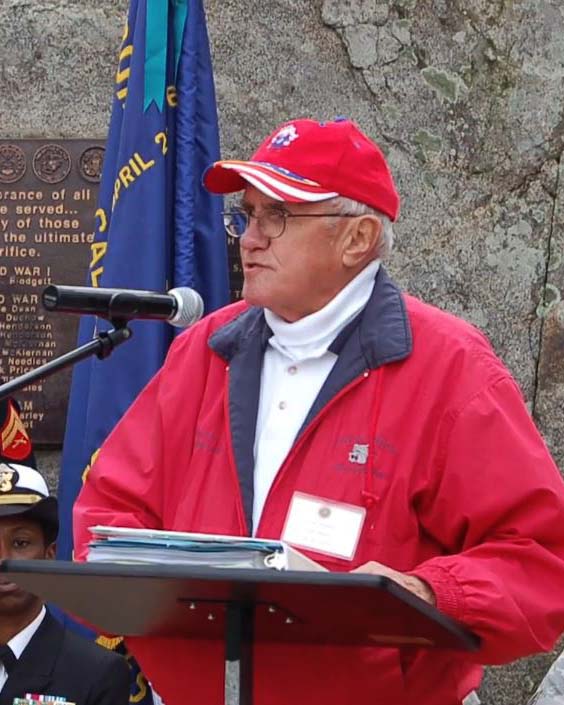 The Folsom Athletic Association (FAA) began in 1979 with a small group of prominent, community-driven friends who realized the economic and social values of creating a parks and recreation system and what the value would bring Folsom, CA.
Folsom Athletic Association is a non-profit service organization working to assist in the administration of community youth sports, creating recreation and athletic opportunities through teamwork, fundraising, programs, events, and scholarships.
The partnership with the City of Folsom and Folsom Cordova Unified School District allows the FAA to advocate for the youth groups to create opportunities to acquire land, develop and share facilities and costs, enhance the value of facilities of adjacent schools and parks, and design amenities that overlap schools and parks. Today, the partnership involves 16 parks and 15 schools with 360 multi-use facilities and amenities.
Folsom's first rate parks and recreation system offers youth sports athletic opportunities through programs and events. A Never in Our Town" Youth Assistance Program assures all youths have the opportunity to participate in recreational services, scholarships are available for youth sports and high school graduating seniors, and fundraising supports the clubs in a number of ways opening doors for many.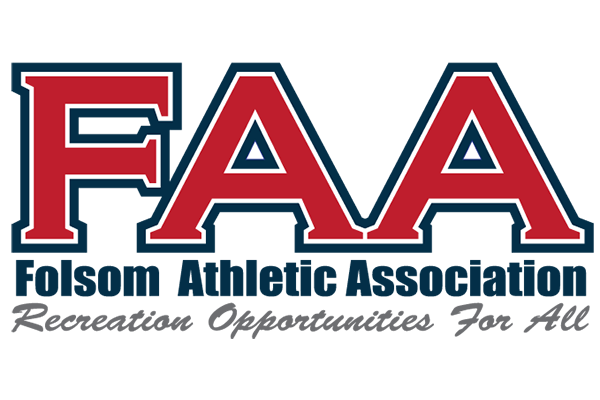 Who We Are
Assisting in the administration of community youth sports and recreation programs. Working to add economic value and community benefit by developing a first rate parks and recreation system and athletic opportunities.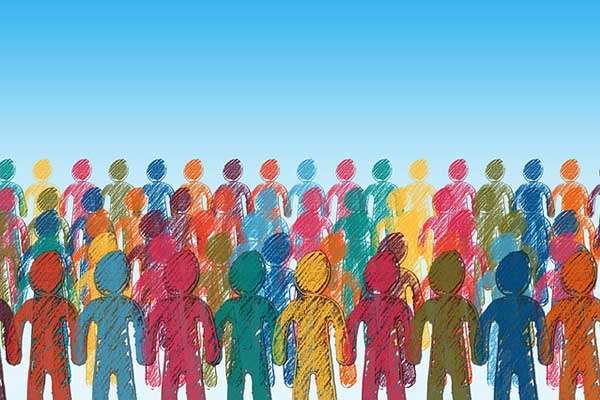 Benefits of our Members
Best practices for health, safety, and positive coaching. It takes the partnership between all entities to support the interests of recreation opportunities within the Folsom community.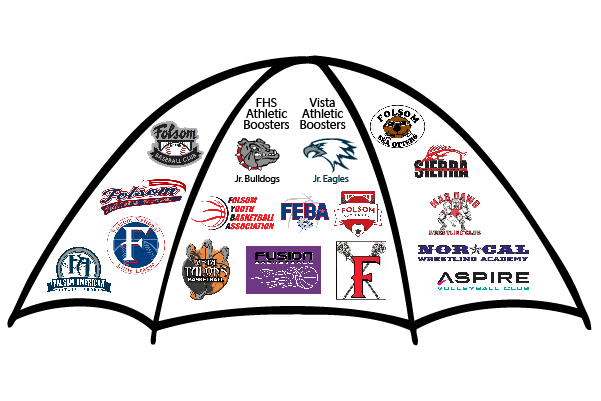 18 Leagues, 2 Booster Clubs
Community Youth Sports Leagues are adopted by the FAA Board. Be part of an association looking for common solutions to common and not so common problems and challenges.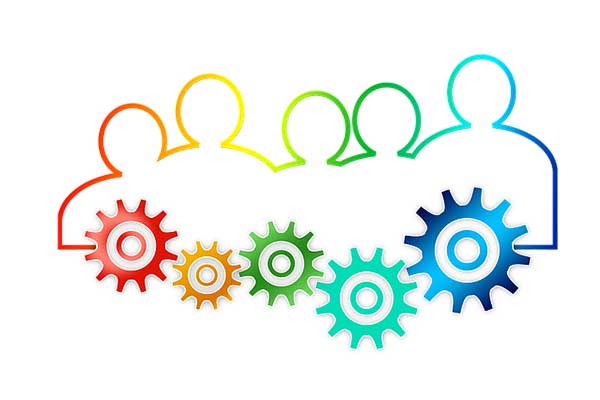 FAA programs ensure all partners and individuals reach their full potential regardless of their organizational size, social or economic status, or age.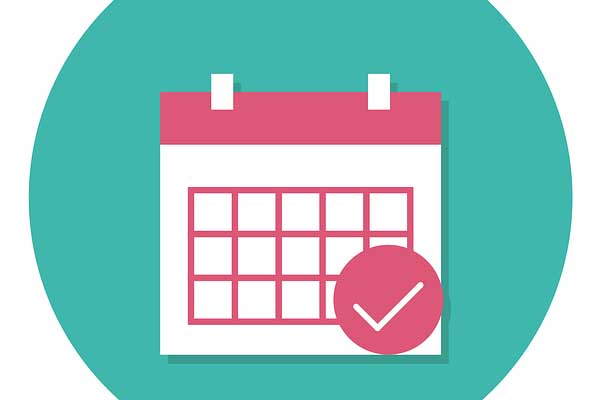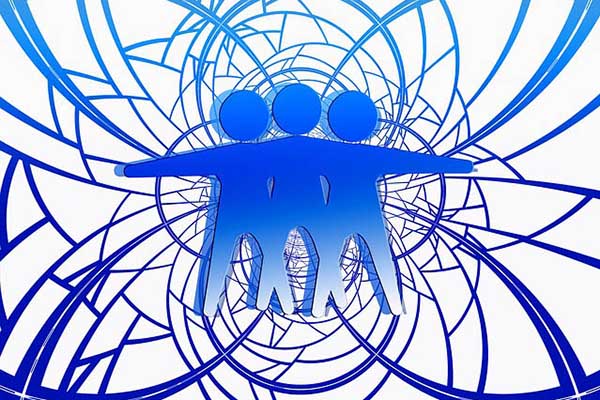 Through donations from the community and sponsors, scholarships are available for all youth sports and Folsom and Vista del Lago High School graduating seniors.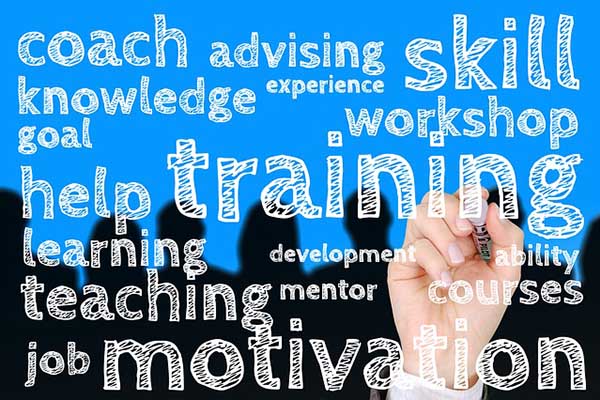 Concussion Protocol
Sudden Cardiac Arrest Prevention
Coaching Certifications
Online Training & Resources
Senior Holiday Gift Bag Program 2020

Folsom Athletics, Folsom Arts, and friends – with your donations and support, this is what the holidays are all about. This year, 650+ holiday senior gift bags were delivered to Folsom residents around the community. I can only image what next year will bring.
Folsom Telegraph – Gold Country Media – Holiday gift bags bring smiles to Folsom seniors – December 24, 2020
THANK YOU Karen Oosterman and Powerhouse Ministries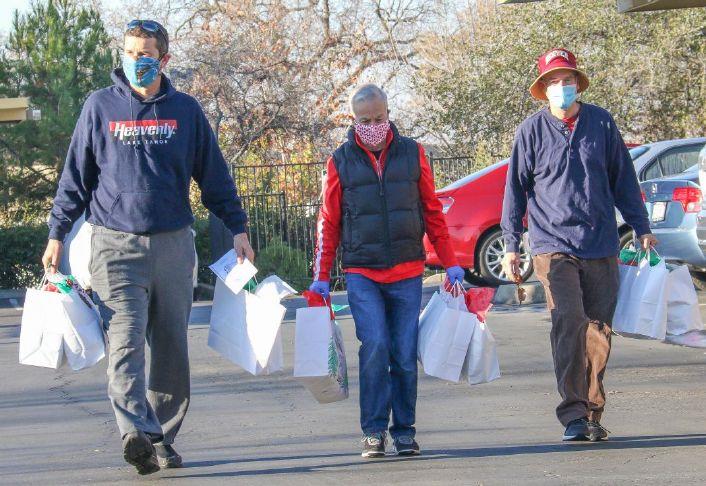 Michael Raffetto, Will Kempton, Lynn LePage