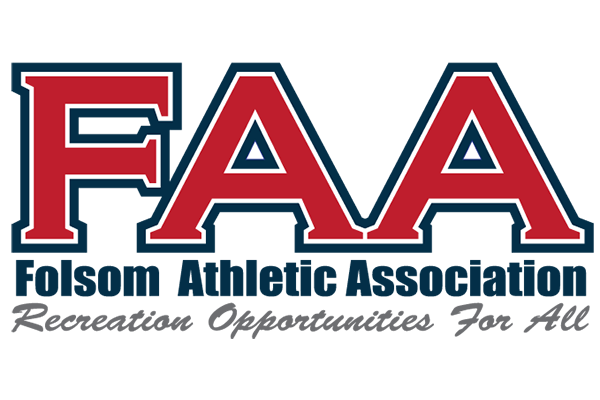 Who We Are
Assisting in the administration of community youth sports and recreation programs. Working to add economic value and community benefit by developing a first rate parks and recreation system and athletic opportunities.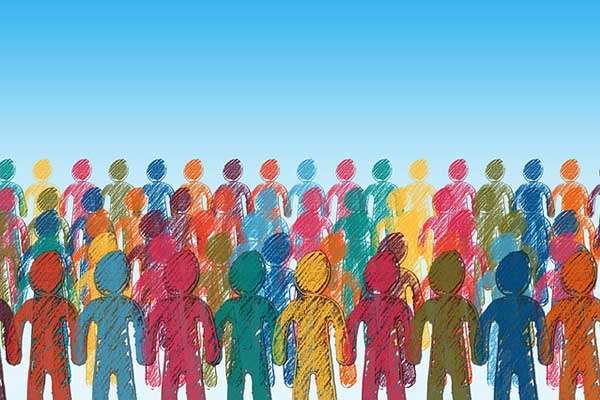 Benefits of our Members
Best practices for health, safety, and positive coaching. It takes the partnership between all entities to support the interests of recreation opportunities within the Folsom community.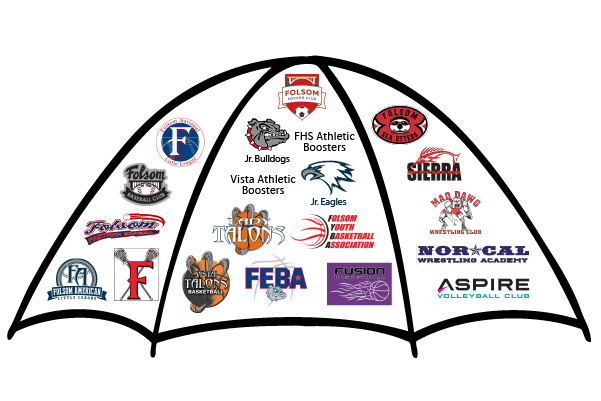 18 Leagues, 2 Booster Clubs
Community Youth Sports Leagues are adopted by the FAA Board. Be part of an association looking for common solutions to common and not so common problems and challenges.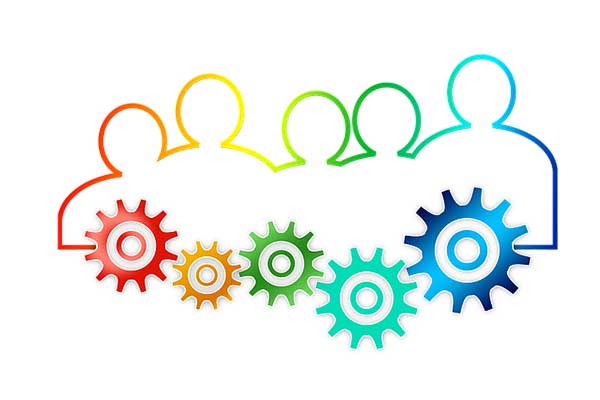 FAA programs ensure all partners and individuals reach their full potential regardless of their organizational size, social or economic status, or age.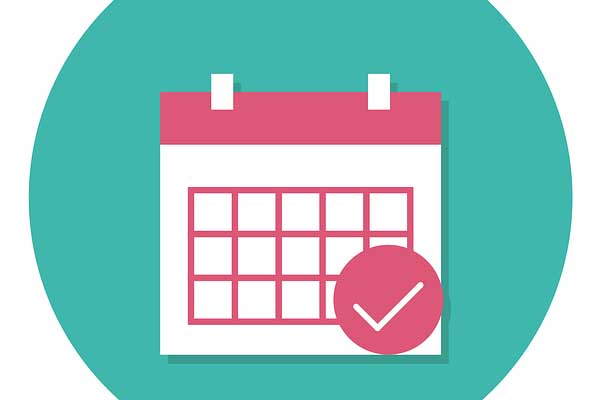 FAA assists with annual events that help make Folsom a special and unique place to live, work and play.
Upcoming Event
Folsom Parks & Recreation
Spring Eggstravaganza
Saturday, April 3, 3021
Two locations
Folsom Palladio walk thru
and Cal Fit drive thru
Families must pre-register online
Cost is $5 per child.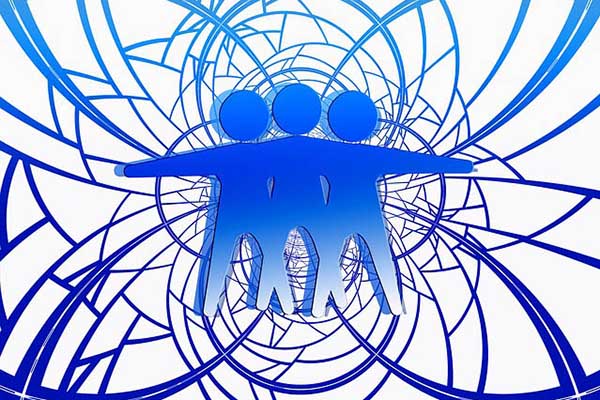 Through donations from the community and sponsors, scholarships are available for all youth sports and Folsom and Vista del Lago High School graduating seniors.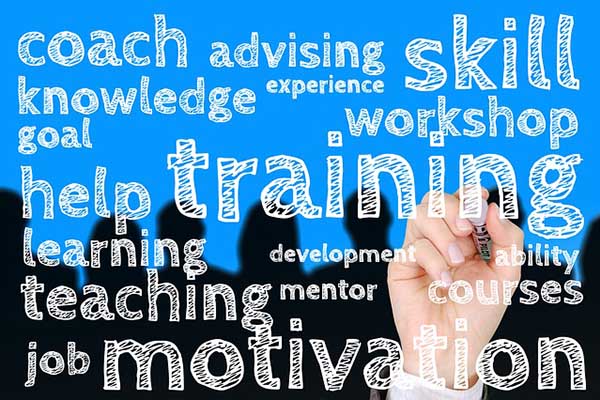 Concussion Protocol
Sudden Cardiac Arrest Prevention
Coaching Certifications
Online Training & Resources