Race Salazar Memorial Scholarship
Race Salazar grew up in Folsom, CA playing soccer, youth basketball, little league baseball, high school baseball and basketball, violin, and guitar. Race graduated from Folsom High School in 2009 and continued his education at the University of Nevada, Las Vegas. In 2010, Race suffered a life-ending heart arrhythmia in his sleep. This tragedy was the result of a condition called Long QT Syndrome (LQTS), one of four types of Sudden Arrhythmia Death Syndrome (SADS).
LQTS is one of four types of Sudden Arrhythmia Death Syndrome (SADS). It's a "silent killer" amongst children and young adults. The family learned that SADS conditions can be stopped by simple education. Most cardiac arrhythmia's and structural defects that cause sudden death in young people, are treatable.
The Salazar Family and friends have made it their mission to help educate parents, teachers, coaches, students, and the community about LQTS and SADS. Through the SADS Foundation, they want to empower families to learn more about SADS, LQTS, genetic heart conditions, and treatment options with hope to prevent these deaths.
Ask yourself "Is My child at Risk?" – SADS Conditions.
Learn more about Sudden Arrhythmia Death Syndrome (SADS).
Sign up for a FREE heart screening at the next Via Heart Project**.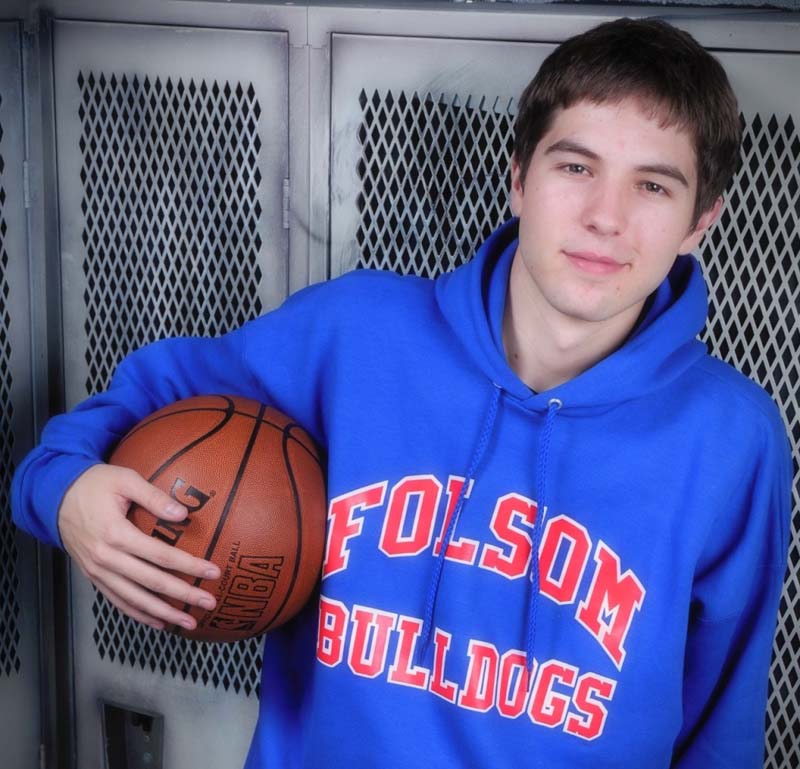 Race's life continues to have profound meaning and will be honored through the efforts of his family and friends. The Race Salazar Memorial Scholarship was established in 2011 to award scholarships to deserving students at Folsom and Vista Del Lago High Schools. The
Race to Keep Hearts Beating
organization was established to raise funds for the Folsom Athletic Association (FAA)/Race Salazar Memorial Scholarship, UNLV Race M. Salazar Memorial Scholarship, the Via Heat Project, and SADS. Funds are also donated to the "Never in Our Town" Youth Assistance Program.
Funds are raised through the Race to Keep Hearts Beating organization with their Texas Hold'em Poker Tournament and Benefit Dinner. Check back for information for the next event.
** The Via Heart Project, provides FREE heart screenings for youth and young adults ages 12 to 25, hosted by the Folsom Cordova Unified School District, held every other year. Race to Keep Hearts Beating is one of the many sponsors. Stay tuned for information about the next screening.
The Race M. Salazar Memorial Scholarship is available for graduating seniors from Folsom High School and Vista del Lago High School graduating seniors. Contact the school's career counselor for application information and deadline dates.
Congratulations to all Folsom and Vista del Lago scholarship recipients.